Eclatec SAS



ECLATEC: life, the town, nature
Since it was founded in Lorraine in 1927, ECLATEC has specialised in lighting and its
applications in an urban context.
Life, the town and nature are central to ECLATEC design approach.
To this end, the company is constantly investing in its human, technical and industrial
resources, and is continuously adapting its solutions.
This specific resources are key advantages to anticipate with velocity and utmost attention
with regard to market trends and customer requirements.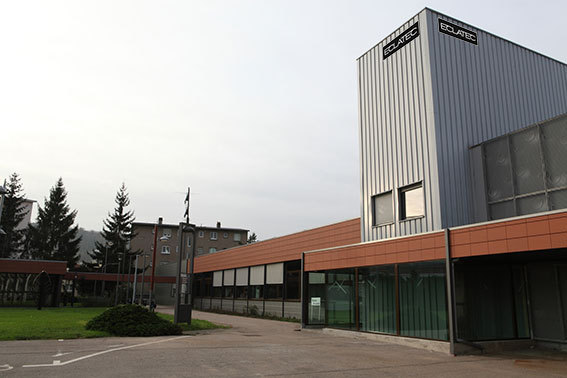 Study resources and know-how to fuel the
imagination
Mechanical and photometric design of ces, a large database, a
laboratory equipped with speci c measuring and test equipment
and a prototype department pursue a creative approach.
Ongoing collaboration with renowned designers in the trade
coherently combines the major evolutions in architecture and
technology, particularly LED technology.



Product quality
The company focuses on offering high-quality products, a concern which runs through all phases of production from design, manufacturing and assembly through to end of life, with a high level of recyclability through the use of high-quality materials.
Most of the bodies of our lights are therefore made of die-cast aluminium, guaranteeing that components provide a highly accurate t. ECLATEC generally has high IP codes and IK numbers.
Maintenance is given priority with the use of interchangeable LED modules.
In addition to the quality of manufacturing, the optical performances of ECLATEC lighting are widely recognised.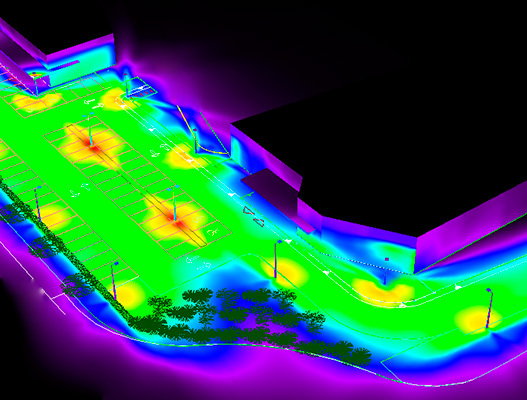 A world presence
Moreover, ECLATEC lighting has always been present in Europe and elsewhere in the most demanding contexts.
Thus, after installing lighting in the streets and avenues of Moscow in the 1980s, close to 100,000 ECLATEC lights today illuminate Rome and its suburbs.
Moscow, Brussels, London, Stockholm, Budapest, Rabat, Kuala Lumpur, Amsterdam and Canberra and much more are all capitals opting for ECLATEC products and their quality.
An export service based at the head office, in coordination with the design office, proposes solutions adapted to every situation; in many countries, agents also visit projects on-site to ensure recommendations are fully adapted to the context.